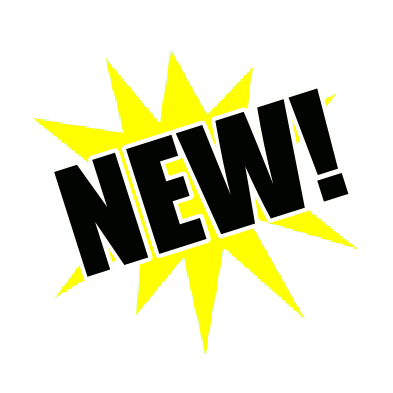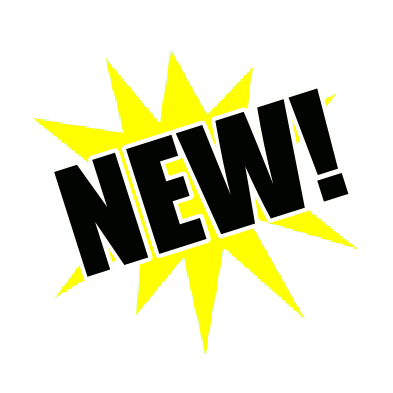 Mick on Cameo !
Book personalized videos from Mick by clicking the image below ! All proceeds from a Mick Cameo purchase will go to benefit Micks Nightingale Cancer Charity programs.
Mick Mondays - Joe Walsh, the James Gang
and Rocky Mountain Way !
Ask Mick and get your questions Answered !
DEFENDERS OF THE FAITH Mick Box Interview - Click the Pic Below !