Take a look inside the Uriah Heep 50 Years In Rock boxset ! Order your copy here: https://uriahheep.lnk.to/50YIRID
​
BMG proudly release Uriah Heep's Fifty Years In Rock.
British hard rock legends Uriah Heep are one of the "big four" rock bands, along with Led Zeppelin, Deep Purple and Black Sabbath, and certainly one of the most intriguing bands both musically and lyrically, to emerge from heavy rock.

​
This extensive and ambitious super deluxe box set celebrates Uriah Heep's remarkable career and was created with the full collaboration of Uriah Heep themselves and curated by founding members Mick Box, Ken Hensley, Paul Newton and Lee Kerslake.
The beautifully presented box set contains 23 CD albums including 4 CDs compiled by the original members. This set also includes "The Magician's Birthday" LP, remastered by renowned engineer Andy Pearce of Lou Reed and Black Sabbath fame, with re-imagined artwork by Roger Dean, two art cards and a 64 page book featuring rarities from the band's personal archives."
​Lee was one of the kindest men on earth. As well as being a brother he was an incredible drummer, singer and song writer! He had a passion for life bar none and was much loved by the fans, as well as anyone who crossed his path! Rock in peace my friend and say hi to David,Gary, John and Trevor for me! This picture says it all!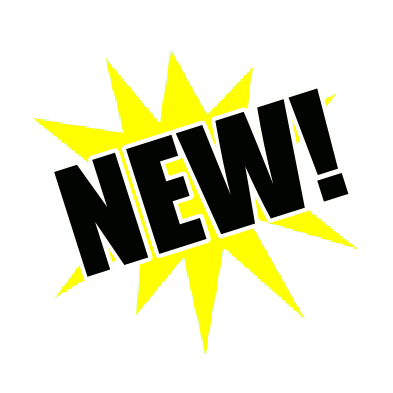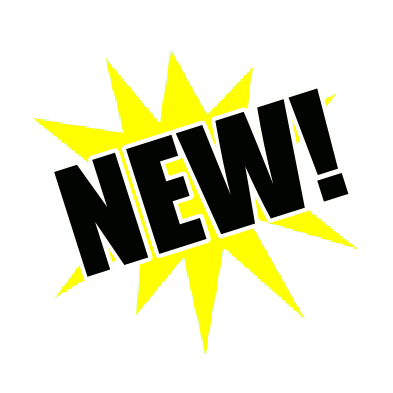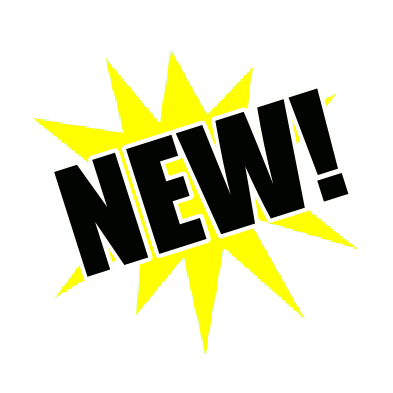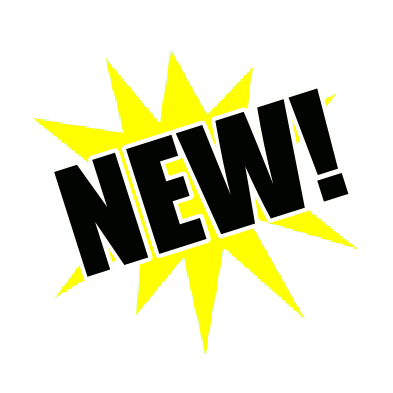 Mick on Cameo !


Book personalized videos from Mick by clicking the image below ! All proceeds from a Mick Cameo purchase will go to benefit Micks Nightingale Cancer Charity programs.

Demons and Wizards is regarded by many as Heep's finest work and a key part of their canon.

The celebrated artist Roger Dean created this re-imagined version of his original 70s sleeve which is included in the 50 Years In Rock box set on CD and as a 12" x 12" artcard which has the original on one side and the re-imagined version printed on the other.
Ask Mick and get your questions Answered !
DEFENDERS OF THE FAITH Mick Box Interview - Click the Pic Below !