Demons and Wizards is regarded by many as Heep's finest work and a key part of their canon.

The celebrated artist Roger Dean created this re-imagined version of his original 70s sleeve which is included in the 50 Years In Rock box set on CD and as a 12" x 12" artcard which has the original on one side and the re-imagined version printed on the other.
Mick on Cameo !
Book personalized videos from Mick by clicking the image below ! All proceeds from a Mick Cameo purchase will go to benefit Micks Nightingale Cancer Charity programs.
DEFENDERS OF THE FAITH Mick Box Interview - Click the Pic Below !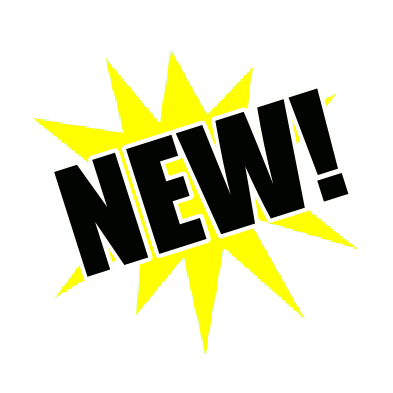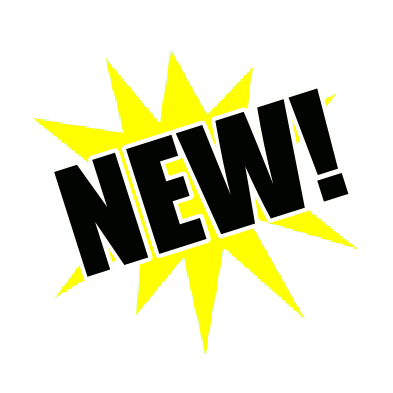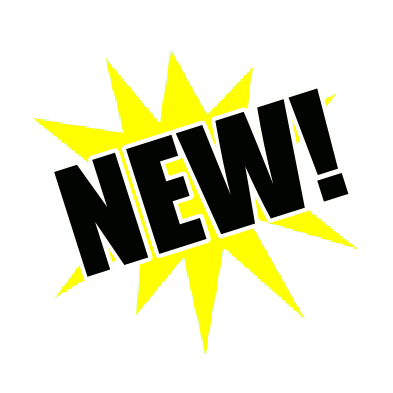 Ask Mick and get your questions Answered !